Business Communication
Solved
One dashboard. Multiple possibilities.
Start sending for free!
ClickSend has SMS at its core and
powers billions of messages worldwide
Via direct routes with a 100% uptime guarantee assuring your messages are being delivered on time, every time.
But businesses (and their customers and staff)
need more than just SMS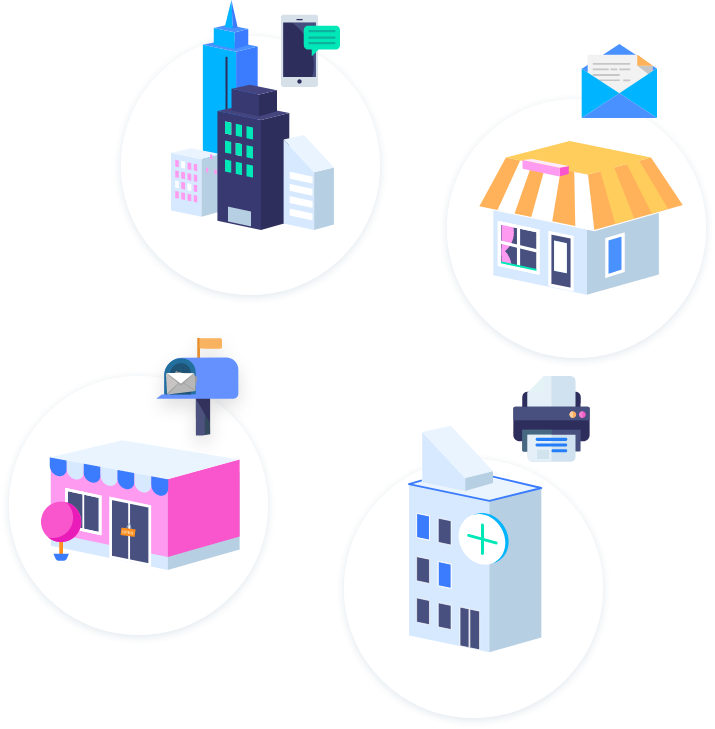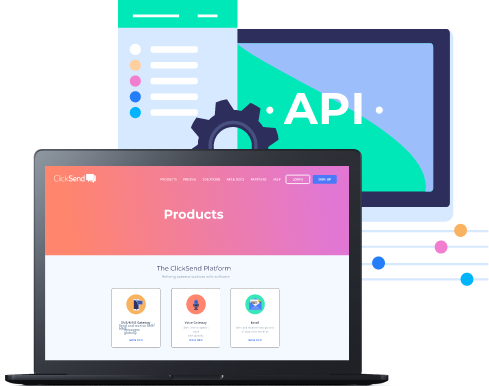 ClickSend provides choice and context
for your business communications
Automate your business communications
ClickSend integrates with thousands of popular apps
Directly, indirectly or built-in with our API you can easily integrate with the applications you already use to engage your customers and staff. Automate repetitive tasks between apps and build a best of breed business communications stack.
We love developers
And they've built us into some of the biggest companies on the planet! Jump in and view detailed documentation of the ClickSend API and if you love endpoints and HTTP/REST methods, you'll love us. You can also download our SDK and view example code. It's all there.
Ready to get sending?
Sign up now, you get a bunch of free credit (that never expires) allowing you to have a good play around with everything.
Any questions you may have we have 24/7-365 global support.