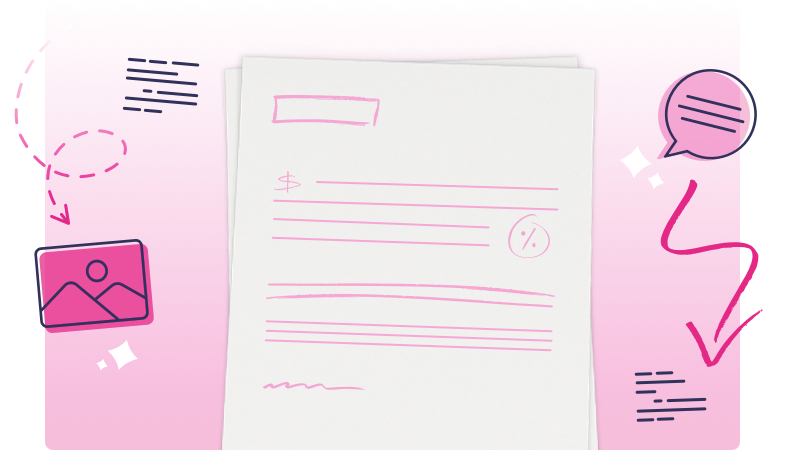 Fax Gateway
Fax Gateway
Send and Receive Fax Messages Worldwide at Scale via email, online or API.
Get Sending for free
Send and Receive Fax Messages Online via a Real Cloud Fax Machine
The ClickSend Fax Gateway allows businesses to send and receive fax online, eliminating the need for traditional fax machines or fixed-line connections. You can fax more securely, anywhere, anytime and from any device.
Access all of these products on the ClickSend Fax Gateway. A real cloud fax machine.
No fax machine? No worries.
Forget about replacing paper and toners and expensive parts. Online faxing is quick, easy and saves money. Use your dedicated fax number to send and receive fax in a few clicks or integrate with one of ClickSend's flexible fax APIs to automate your faxes. Seamlessly manage the transition to NBN by porting your fax number with ClickSend.
Send faxes from any device to individuals or a large list of contacts, with ClickSend's incredibly simple, highly secure online fax portal.
Turn any email from a client into a fax with our fully customisable email to fax service.
Use the ClickSend fax API and integrate fax capability into your business application, website or software.
ClickSend Fax is trusted by industries across the world
Healthcare
An industry that relies heavily on fax for the transferring of patient records and other important and sensitive information. ClickSend Fax adheres to the strictest data security and compliance standards.
Legal
In many jurisdictions, faxes are considered legally valid documents as they are subject to confirmed delivery and cannot be modified between sending and receiving. This is why the legal profession relies on fax as a method of secure communication for sensitive documents.
Government
Within the highly regulated areas of government departments and agencies, ClickSend Fax protects the privacy and confidentiality of their messages.
Finance
As like the healthcare industry, finance is heavily concerned with security and compliance with government regulations. The smallest financial firms to major Fortune 500 investment companies still rely on the fax.
Why Use An Internet Fax Gateway?
Less waste; time and money
The ClickSend online fax service guarantees delivery, or you simply don't pay for the document, and you are utilising a communication channel with very little wastage. No fax machine issues; no paper, no cartridges. Just documents delivered promptly and securely.
Greater security
The ClickSend cloud infrastructure is housed in secure data centres, designed to satisfy the requirements of our most security-sensitive customers. The infrastructure has been designed to provide enhanced security & privacy to keep your most sensitive documents protected.
Convert PDF to fax
Just attach a PDF and send via email to fax, or upload and send via online fax, and it's automatically converted and sent as a standard fax.
Fax one, fax all
Sending a fax to an unlimited amount of people is as easy as sending to one. ClickSend fax enables you to send the same fax to multiple recipients with one click.
Free inbound faxes, forever
You'll never be charged for any fax you receive using ClickSend fax and with the most competitive outbound prices in the market using ClickSend fax will save your company money.
Standard Features Included
Reliable – 99.95% uptime SLA guarantee

Amazing free 24/7 support

Lightning fast message delivery

High performance – faxes sent within 1 minute

Guaranteed delivery with Tier 1 networks

Fax delivery to all countries globally

Customise sender ID

Real-time message status monitoring

Secure 256-bit SSL

Upload from CSV or Excel file for bulk fax batches
Free fixed number

Free replies

No setup fees

No hidden charges

Free low credit warning

Optional auto-topup

Free delivery reports

Free customisation

No setup required. Be up and running in minutes.

Flexible payment options available
Questions?
Free accounts and free advice. We can't wait to see what you create.